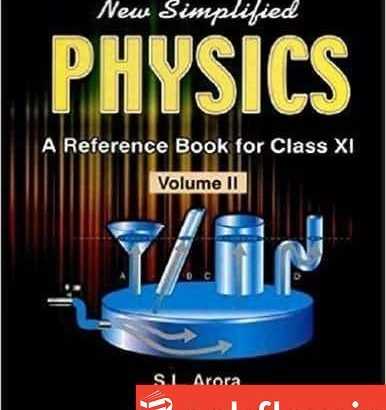 We have chosen S.L. Arora as the best books for Physics in class 11-12th. It comes in the set of 2 books from the publication house of Dhanpat Rai & Co. If you have used SL Arora physics book, you can post a free ad on BookFlow and sell it in your city.
Download BookFlow app for better ad posting and reach.



Check out for new ones on Amazon.in–>
Want to buy new?
Last updated on September 29, 2020 2:41 am